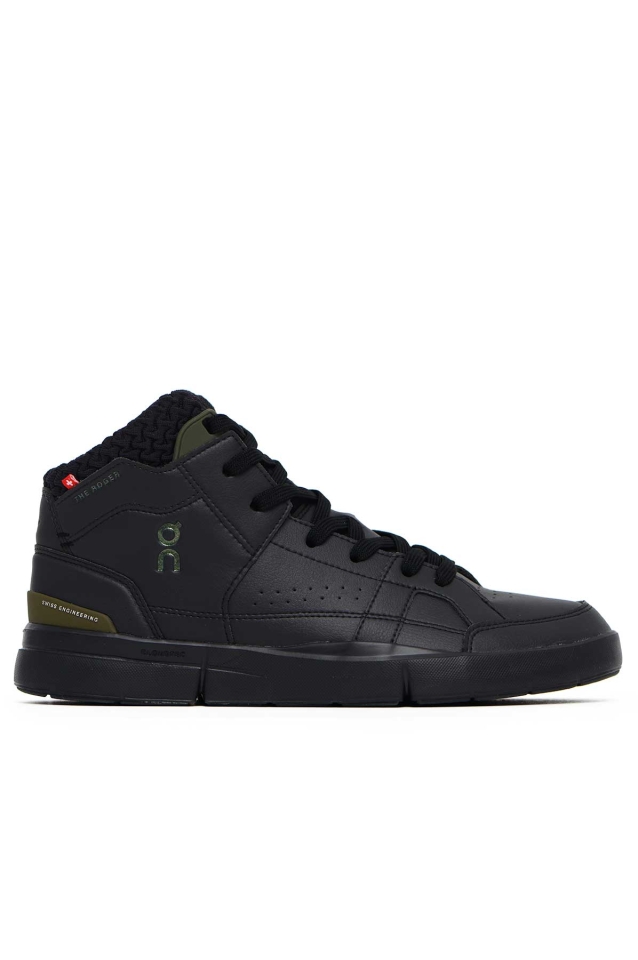 ON The Roger Clubhouse Mid Sensa Sneakers Black
THE ROGER Clubhouse Mid Sensa is an ode to the mid-top shoes worn by tennis greats from the '90s. When you want to tackle the city, the CloudTec® and Speedboard® technologies team up with a soft, foam-inspired upper. acoustic, to stimulate your senses. Combining the comfort of CloudTec®, the momentum of a Speedboard® and a super-soft upper, THE ROGER Clubhouse Mid Sensa is made for nights that go the distance. Added a blur effect to the logo. So whether you're out on the town or on the dance floor, you'll turn heads. The coloured insole is the common element among the five sneakers in the Sensa Collection. And the special inner graphic is designed to heighten and enhance your senses through colour.
At least 10% of recycled materials.
85% of recycled polyester and other materials
Made in Vietnam
This product is excluded from all promotional discounts and offers.
Estimated Delivery in 2 working days
Express Shipping
One to two days on all orders above
$318.35
Pick up in the Store
Shop online anytime at your convenience
Porto
Free Returns
14 days upon arrival on all orders above
$318.35
Follow Us
Never miss a thing
Instagram